What is AMURA PILOT?
- Amura Pilot is the technological solution that unifies all the administrative and operational management in an intuitive and flexible interface that adapts to all the needs of maritime pilotage, from the planning and control of operations, to billing and subsequent analysis of data to through dashboards and reports.
- Amura Pilot Pro is an Amura software application for mobile devices (App). For the programming of ships and maneuvers. It also contains technical sheets of vessels, maneuvers or corporation and electronic signatures and reports.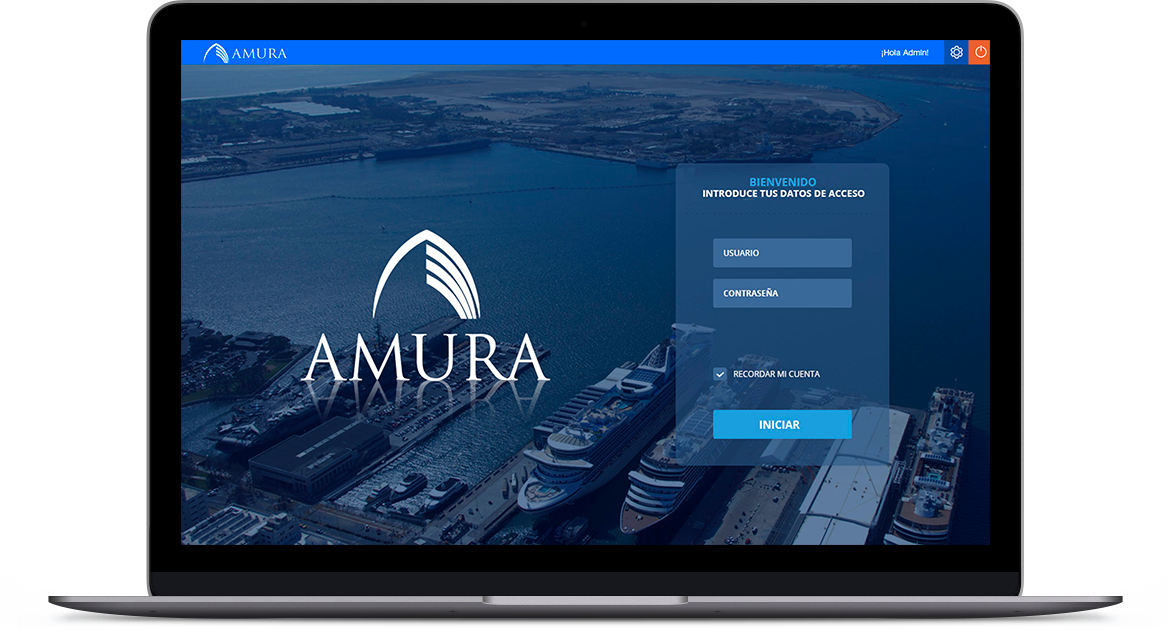 Technical Description of AMURA PILOT:
Specific ERP for corporations of pilots.

Historical information on maneuver times.

It includes data of the port personnel that executes the maneuver.

Up to 13 temporary milestones (timestamp).
Technical Description of AMURA PILOT PRO:
Direct connection with the Amura ship database.

Access to vessel programming and consultation of maneuvers.

Automatic signature collection of ship captains.

Registration and visualization.
Optimization of administrative and operational processes.

Integration of information in a unified system.

Specific and specialized software for pilots.

Few competitors in the market with such innovative solutions.
Dashboards and reports. Statistics and Indicators with efficiency reports.

Vessels and personnel. Closed monitoring (Web and App).

Personalized, automated financial management of consignees and shipping companies.
Great quality of after-sales service and personalized attention.

Application for mobile devices (App).

Control of physical assets, preventive maintenance.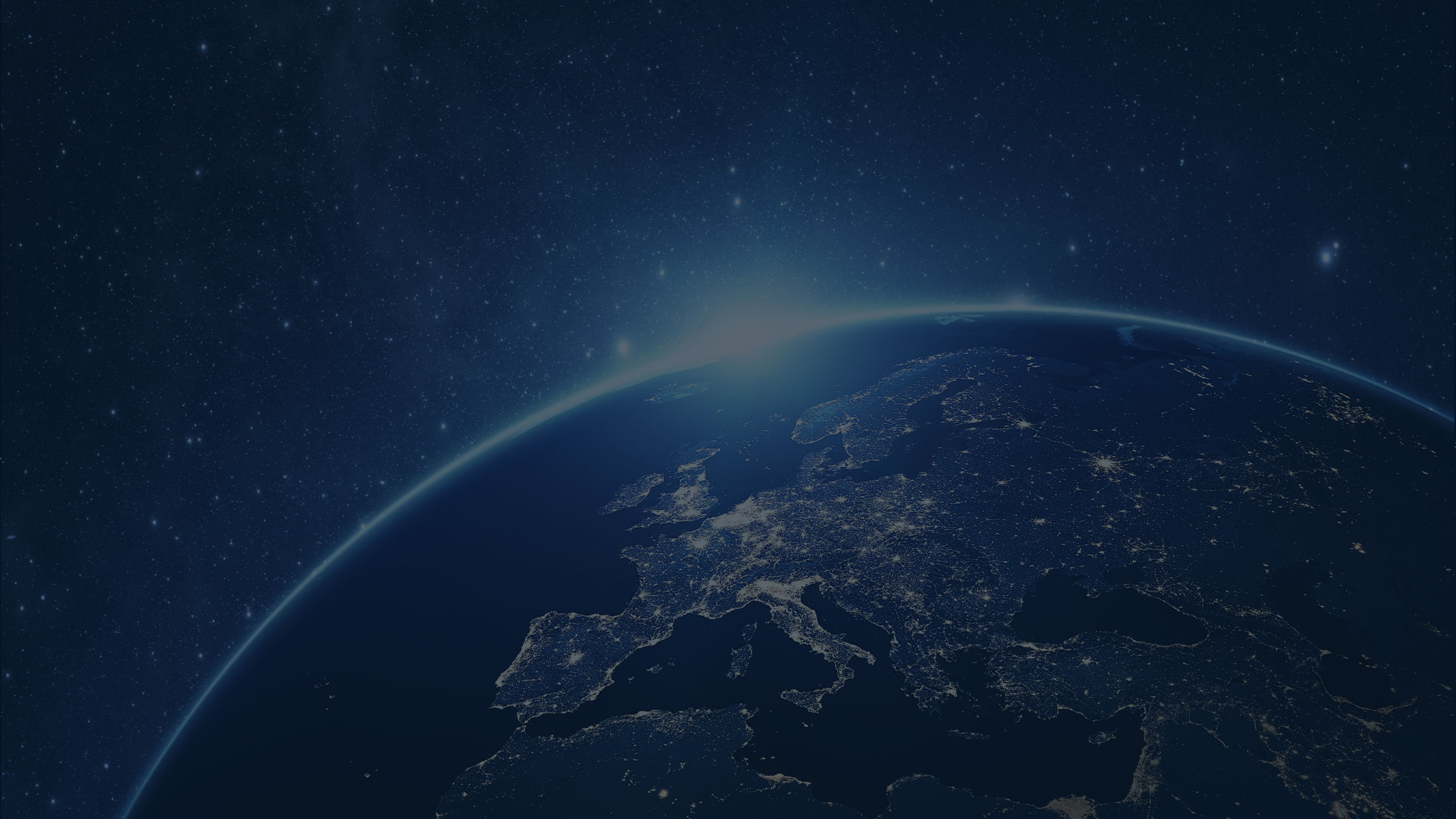 Internationalization of Amura Pilot
HÍADES BUSINESS PATTERNS with its ecosystem of intelligent solutions for the maritime/port sector AMURA, is a world leader in solutions and innovation for technical-nautical services and Port Control (Local Port Services / VTS / VTMIS), all of which are compatible with PortCDM and security systems. IALA S211 courier. HIADES has executed AMURA ecosystem projects in more than 20 European and American ports.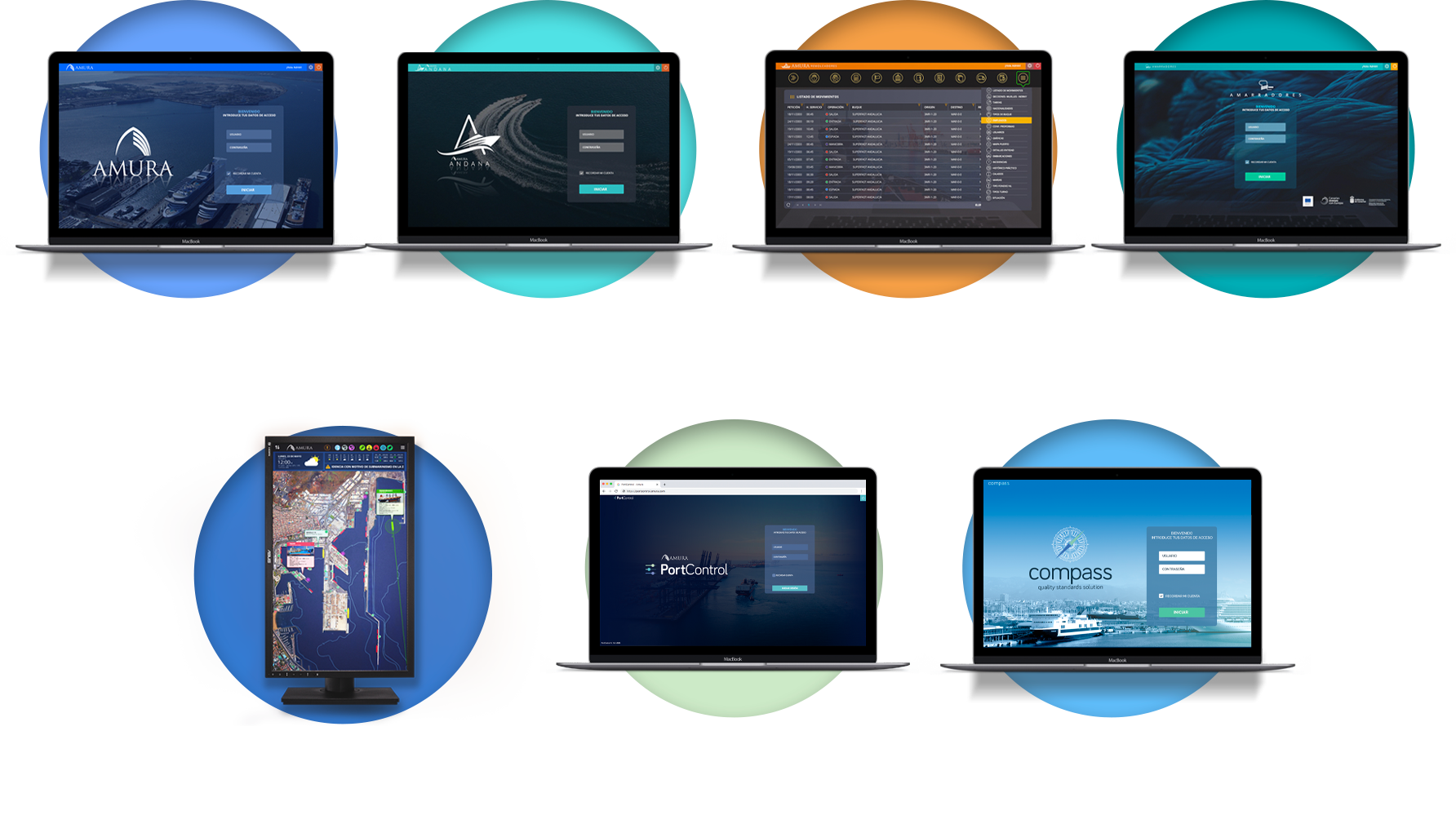 EFFICIENCY:
---
Correct use of port resources.

SAVING:
Competitive port offer. Achievement of objectives, at the lowest possible cost.

SECURITY:
Prevent or deal with fortuitous adverse scenarios.

INNOVATION:
Great potential for innovation and growth.